Even though the heads are already turned to this year, let's spend a moment to go through the highlights of the year 2015.

The year 2015 was a great year of growth and new opportunities. Overall we gained a good number of new customers in Nordics, including for example entering the Danish market and preparing a bank with almost 3 million customers to face the upcoming MiFID II regulation. Recruiting was also a topic during the year since the growth of our personnel was 35 percent. Meet the newest employees in our blog – and there are more introductions coming as well!
In the technical side we released a bigger update to our software platform, FA 2.1. One of the biggest new features in this release was the Analytics screen, which enables user to analyze the performance of investments in a nice, visual appearance.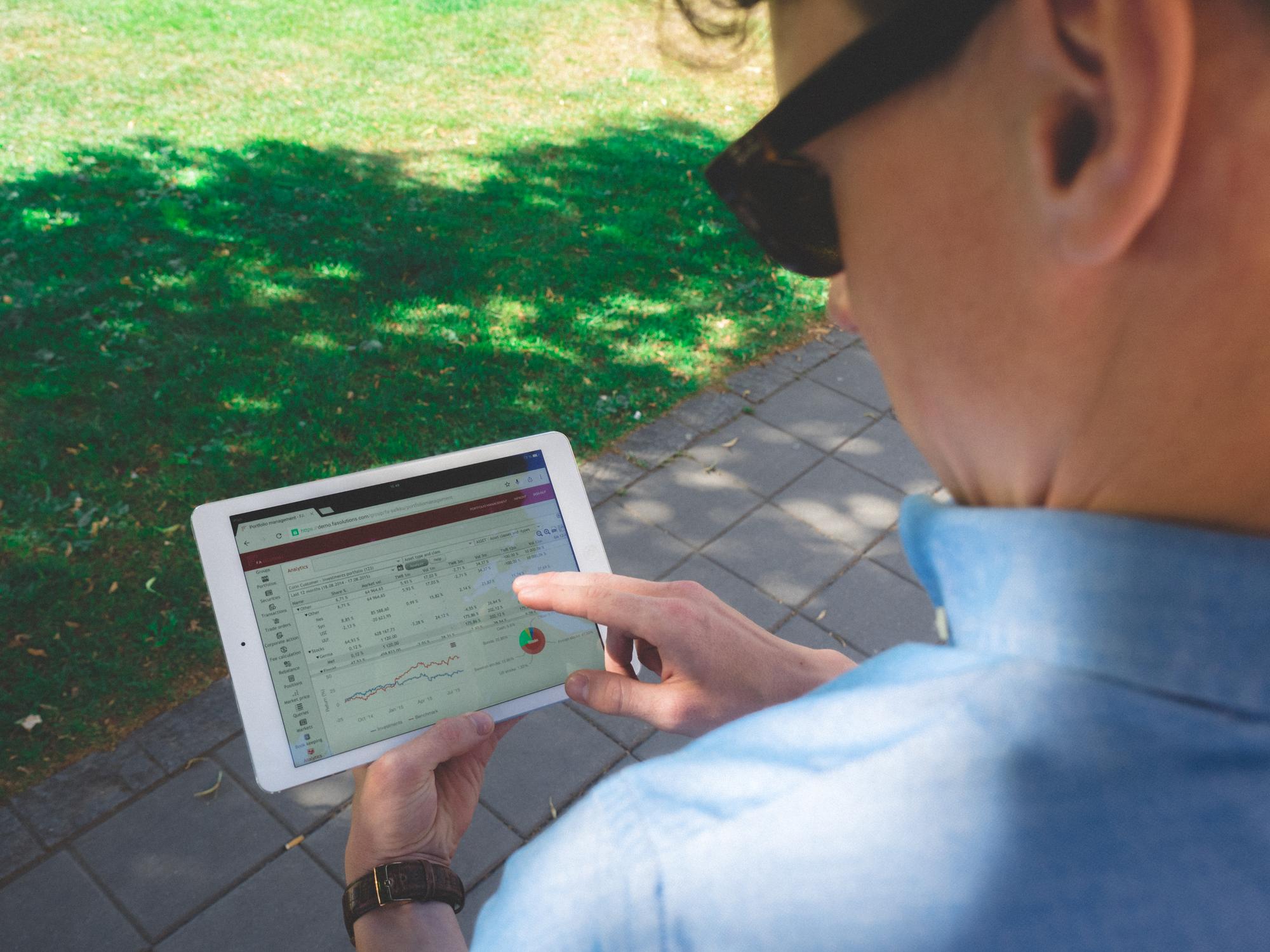 Checking investment performance on the go with an iPad – Analytics screen in FA

---
Internally as a team we kept evolving as well. For example, to share information efficiently between people in different locations and positions, we started to have internal webinars every Friday for knowledge sharing purposes. During the spring the whole company was enjoying the sun in Rome by having an internal "spring conference". During these couple of days, we also implemented a business continuity and disaster recovery rehearsal to resume business after a disruptive occurrence.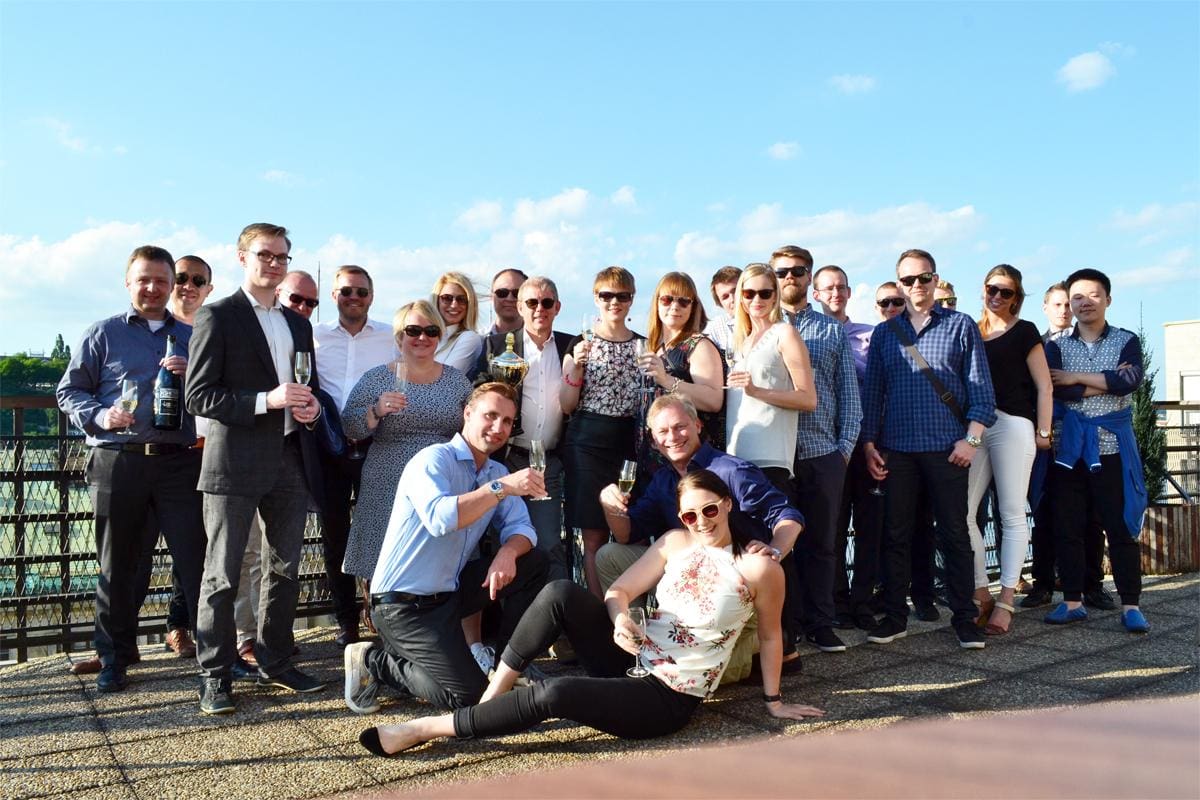 ---
At the end of the summer we also published our new website which was a major improvement for our brand and image. The new site includes also a active blog page, in which we publish company related news as well as insights to the latest topics in the financial technology (FinTech) industry in a global scale.
We also concentrated on improving the overall customer experience as well as communication with existing customers. As a concrete example we started publishing instructional videos of the FA platform. These videos are beneficial for our customers in learning how to use the software more efficiently, training new employees and getting familiar with new features.
Our growth was also in financials, turnover increased close to 50% versus year 2014. We continued to grow in all our target markets. We made investments in product development, support and marketing, and hired new personnel as we want to grow even faster in the coming years. We are now the leading FinTech company in investment management in Nordics.
Last year we also started some interesting projects utilizing technologies and solutions that the financial industry has never seen before – but more information on those will follow later this year. For us the year 2016 seems to continue on the same track than 2015; growing and expanding. As a company we're in an exciting and inspirational situation. In a couple of days our Helsinki office will move to bigger office premises to support the growth. There might also be some significant expanding news in the very near future, so stay tuned!
---