Portfolio Management System (PMS), Investment Management System (IMS), Asset Management System, Wealth Management System, Fund Management System… No matter what you call it, you probably can agree that it is the heart of the asset and fund management business.
Nowadays an increasing amount of asset and fund managers are delegated to change their IMS as their old systems can't handle the efficiency requirements, regulatory changes and the serving of customers in a modern way. A modern and reliable system enables efficiency and automation in the right place and serves as a growth enabler rather than a growth inhibitor.
Purchasing a new business-critical system is not an easy task. Very often we come across companies struggling with similar questions and therefore wrote this guide to help you to get the maximum value from acquiring a new Portfolio Management System.
The Main Steps of an Investment Management Software Purchase Process
How to Map Your Needs and Choose the Right Solution for Your Business
Functionalities of a Modern Portfolio Management Software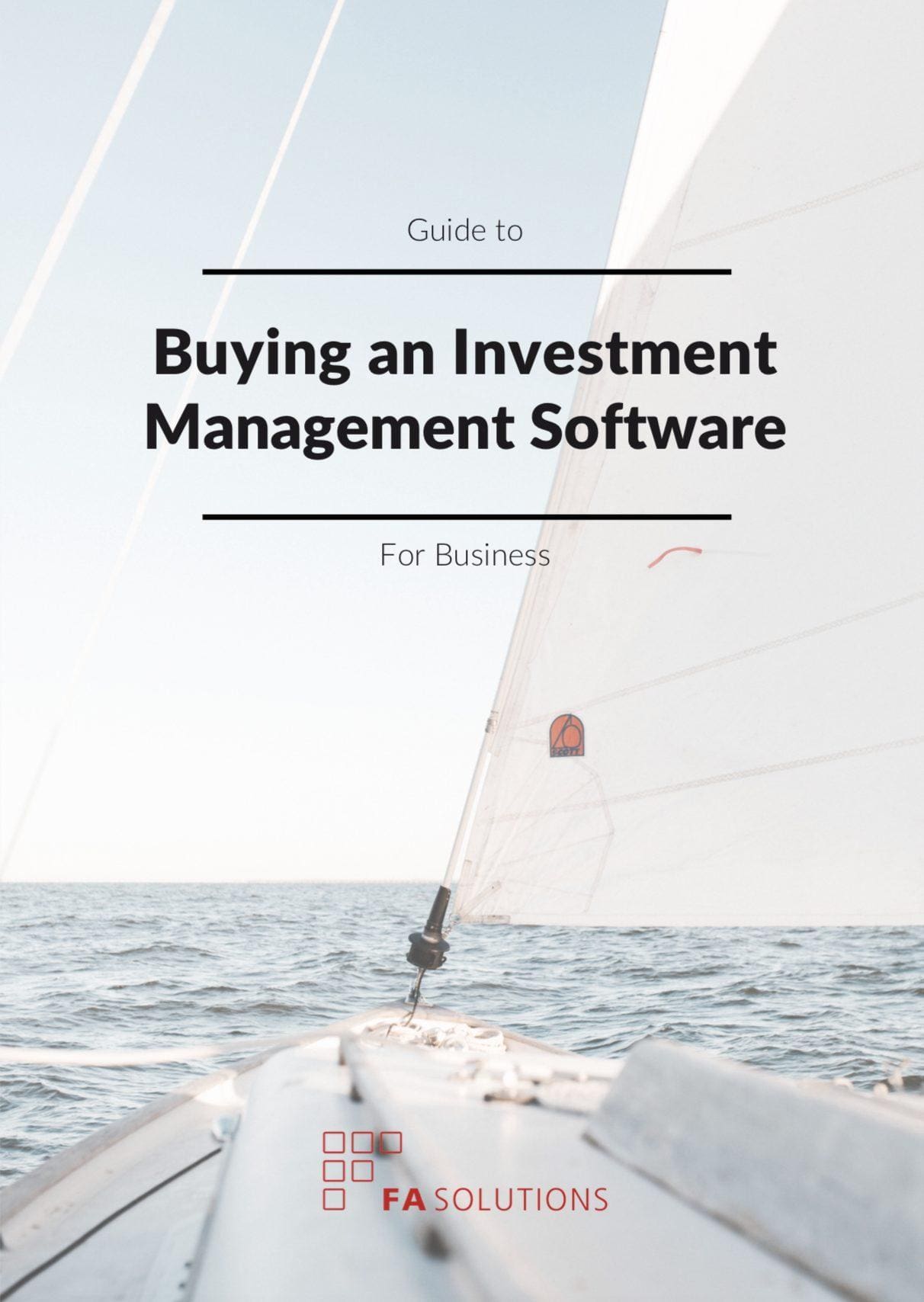 ---
Download the guide
After submitting the form you will get a download link to the guide to your email. If you don't see the email in your inbox, please check also your spam folder.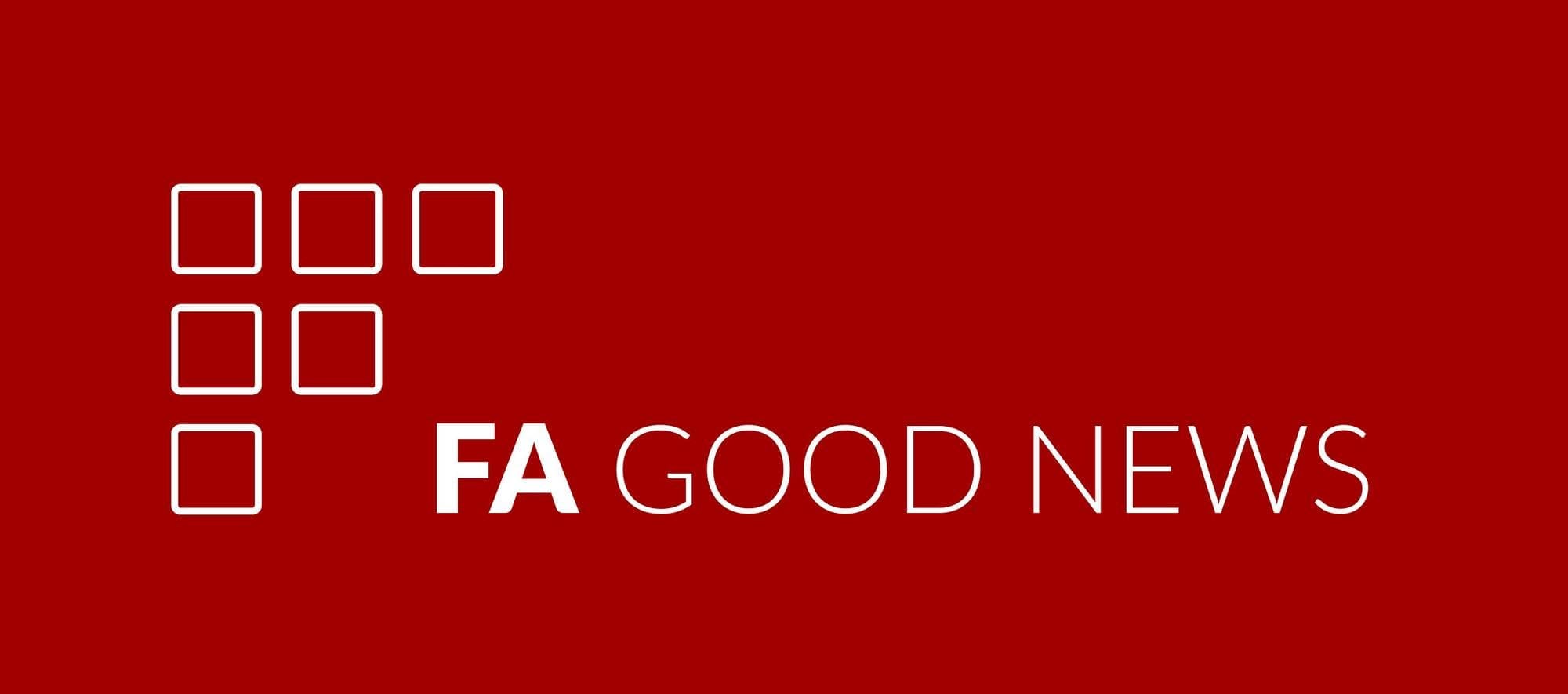 FA Solutions recognised in Fintech Global WealthTech 100 for two years running
May 5, 2020
READ MORE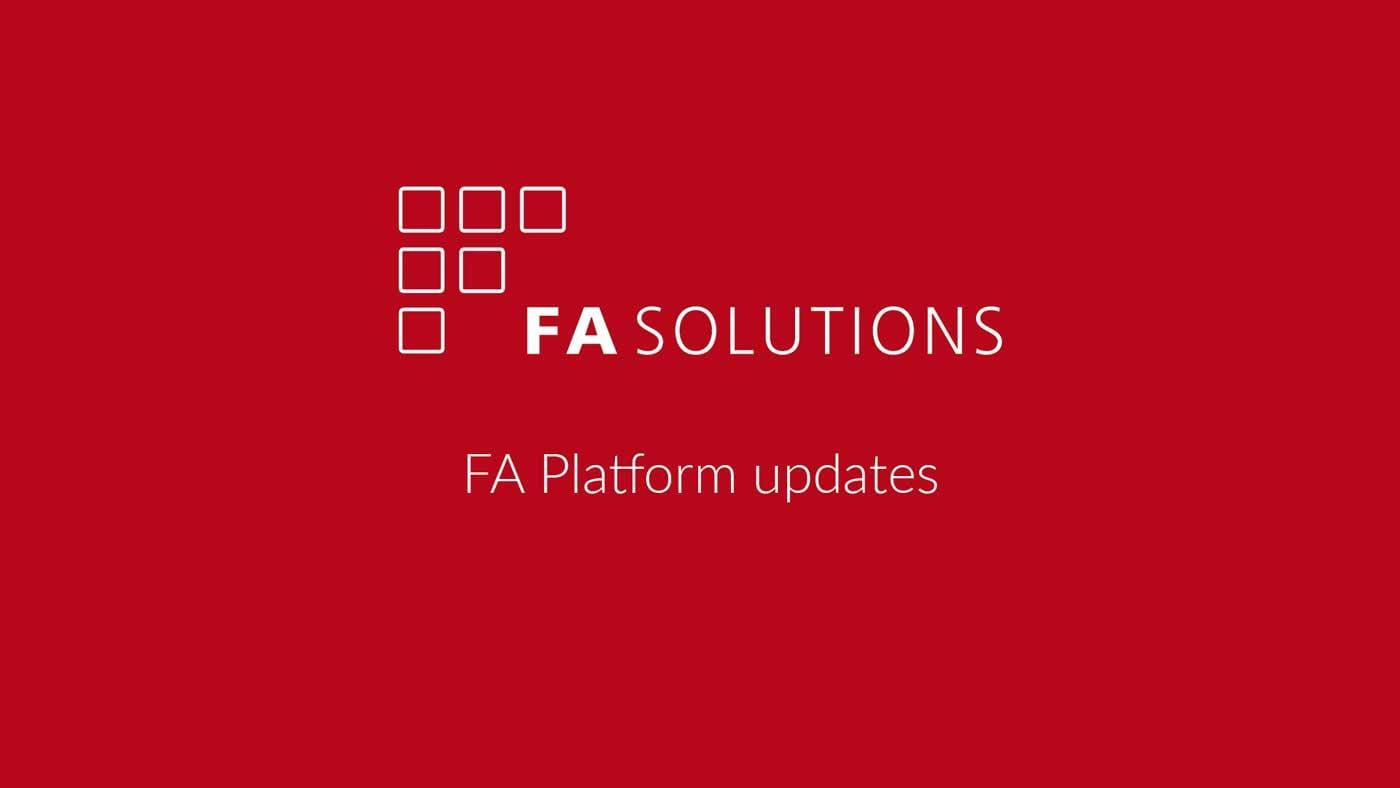 Customize columns in FA 3.5 to sharpen your investment analysis
March 25, 2020
READ MORE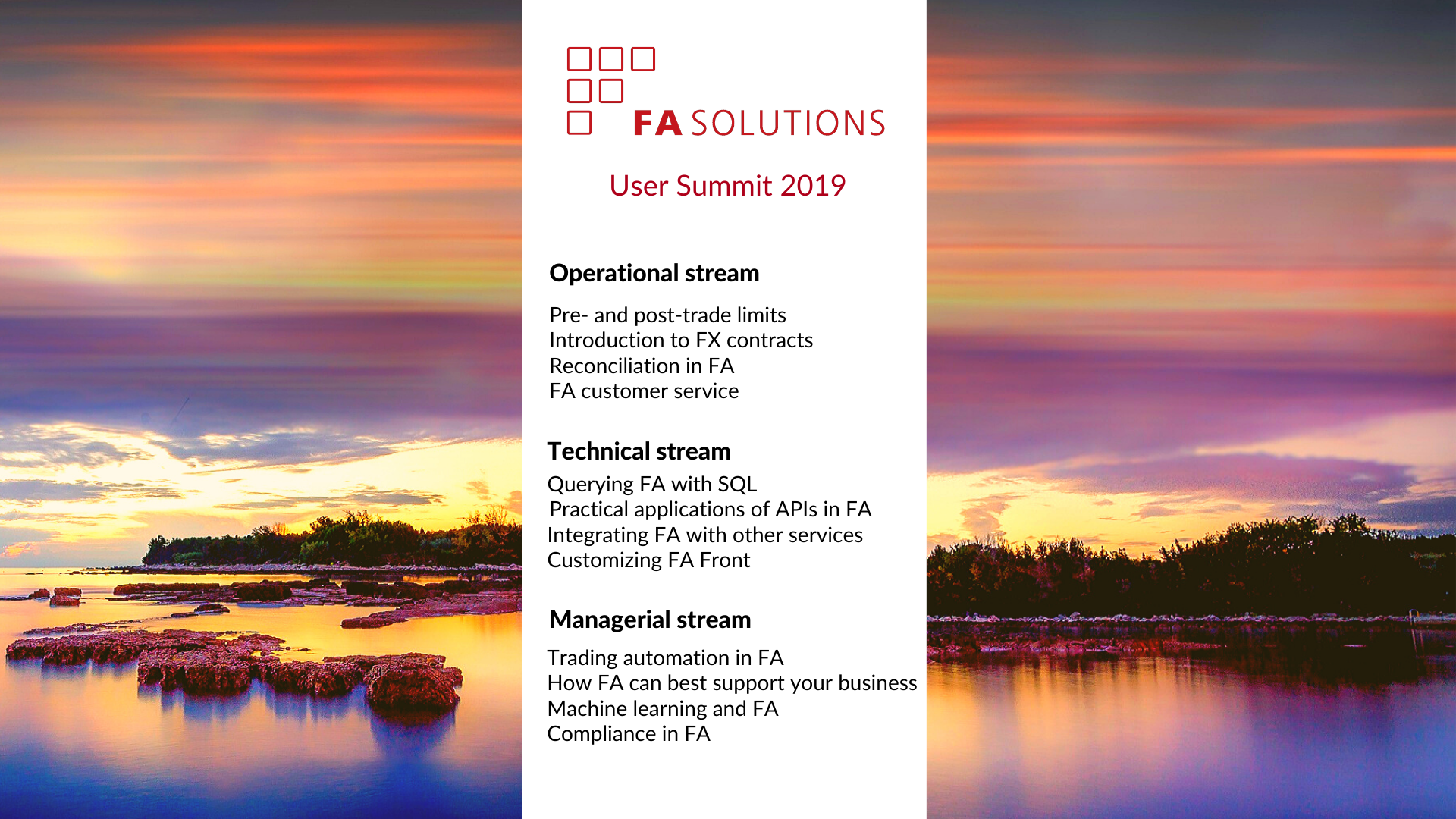 FA User Summit 2019 streams
February 11, 2020
READ MORE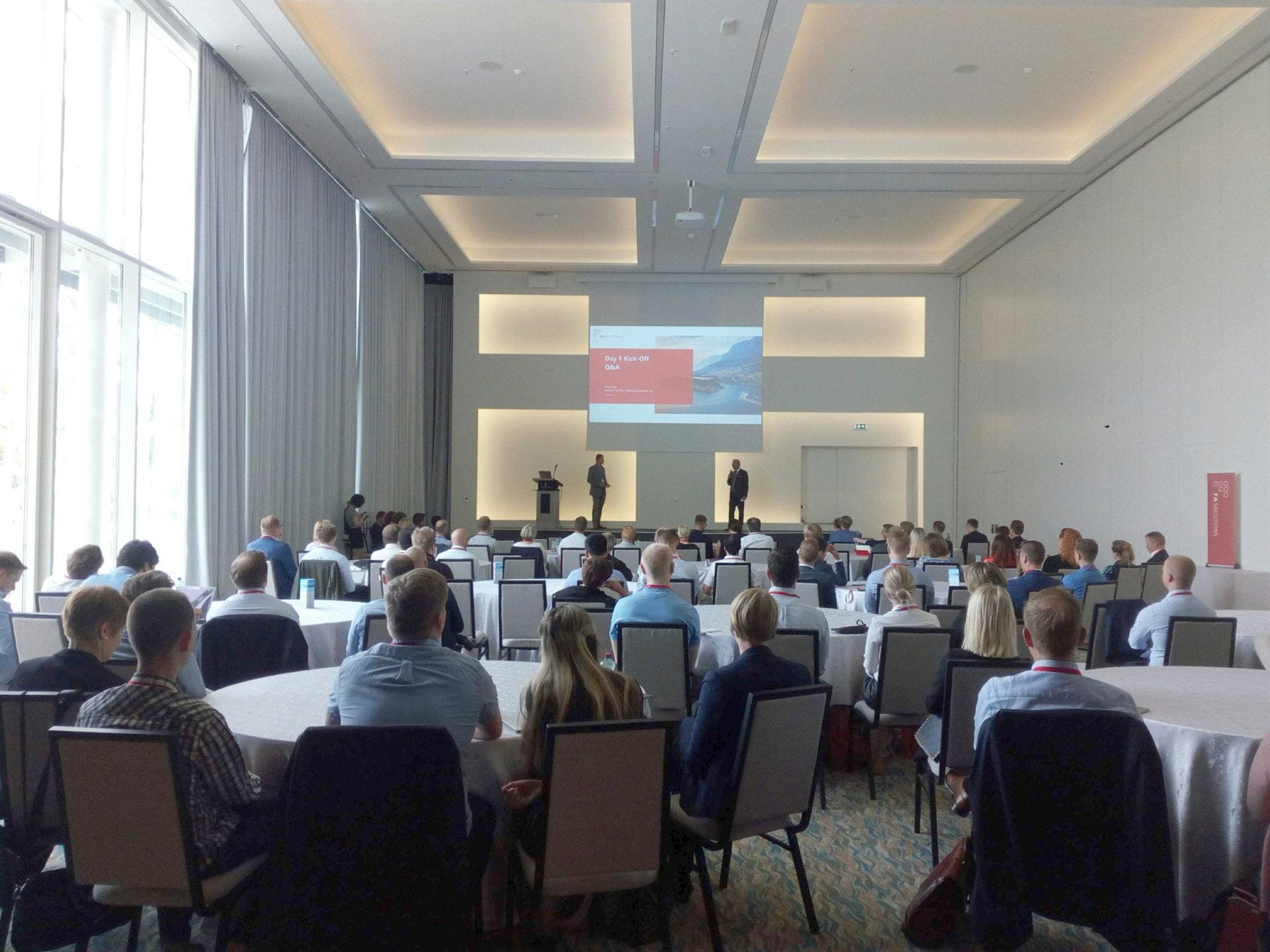 Highlights from FA User Summit 2019
October 8, 2019
READ MORE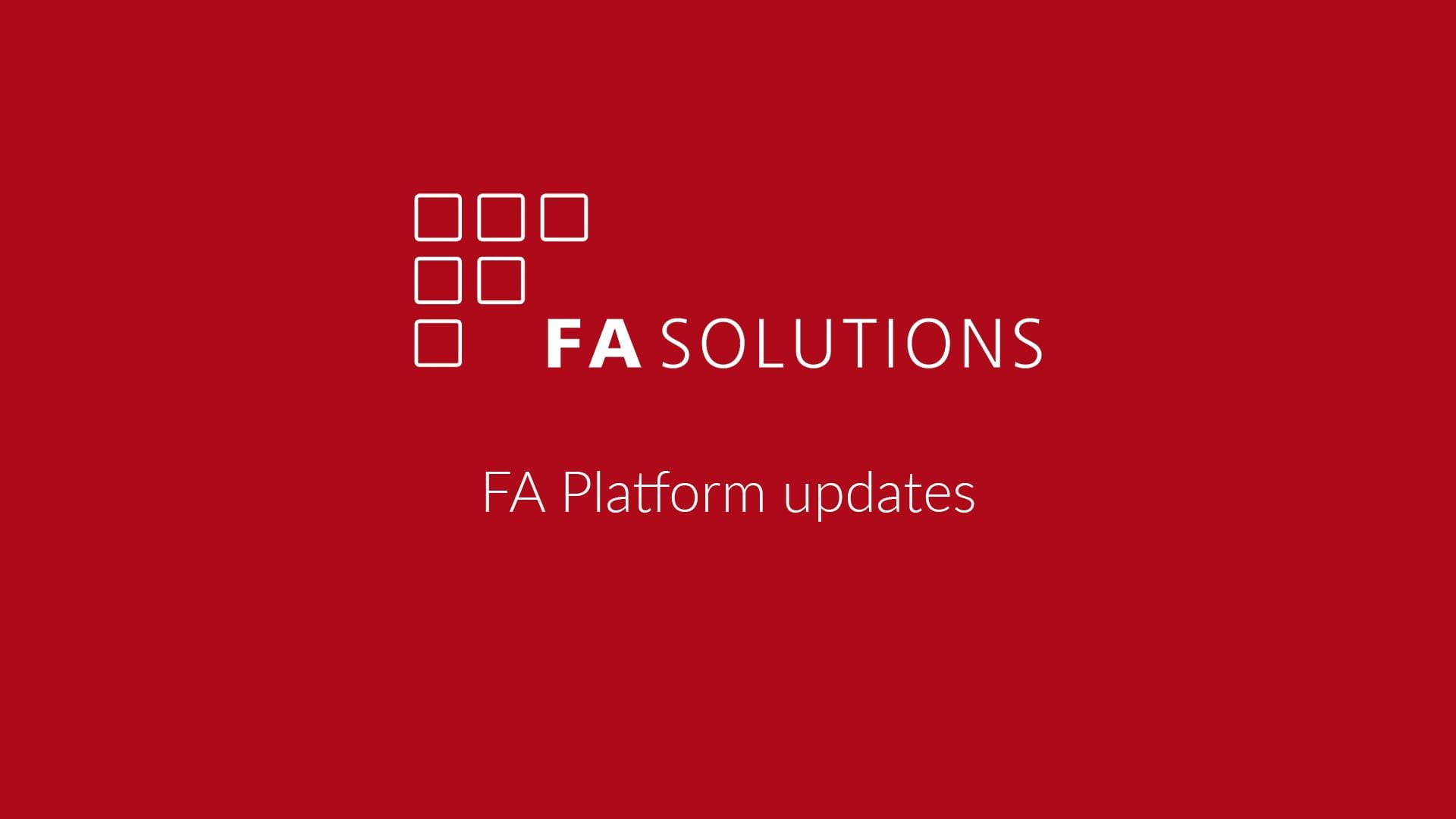 FA 3.3 is out with pre-trade compliance, improved reporting tools and more
September 26, 2019
READ MORE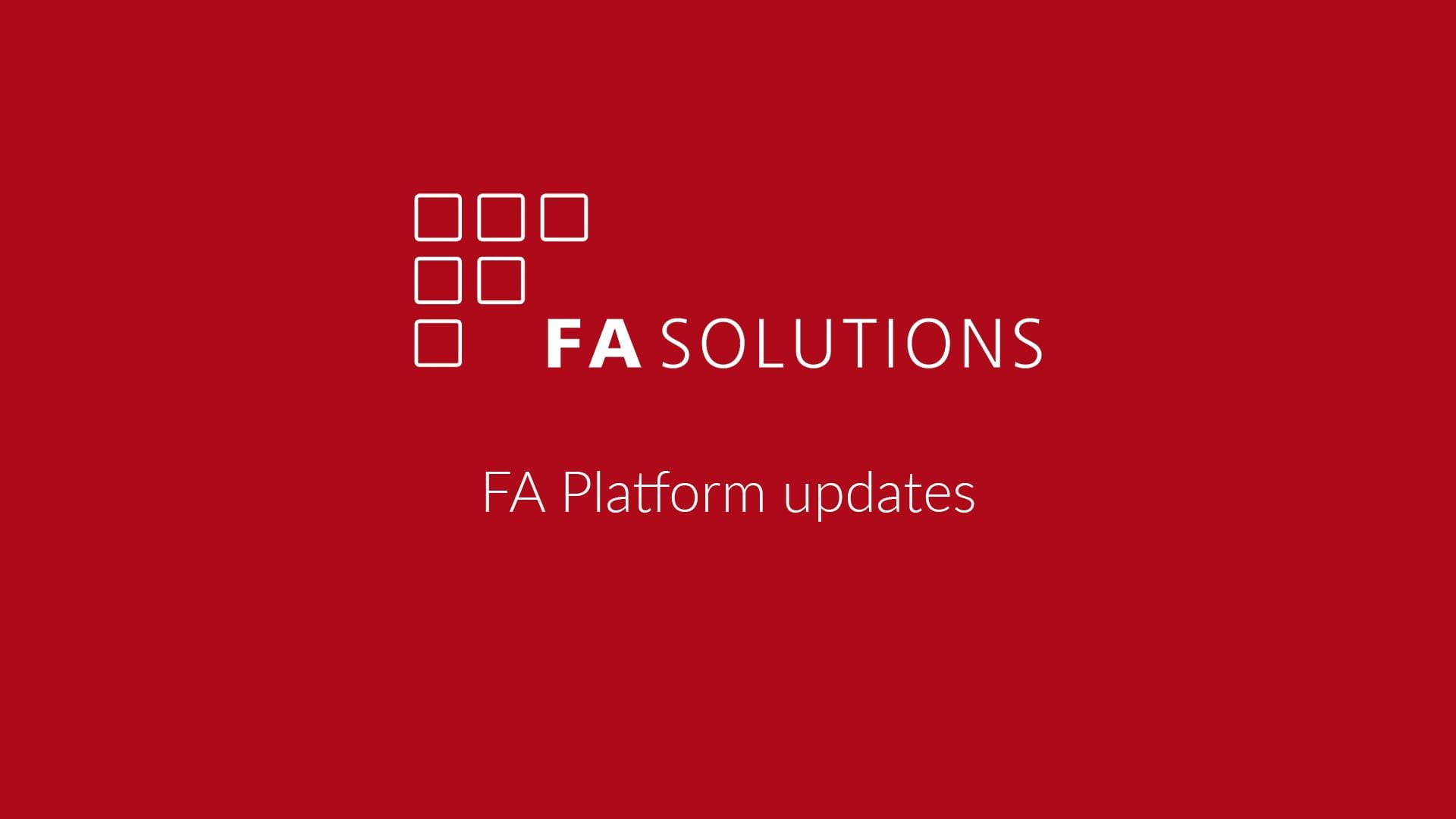 FA version 3.2 has improved FX Swaps, user-defined report packages and report templates
May 3, 2019
READ MORE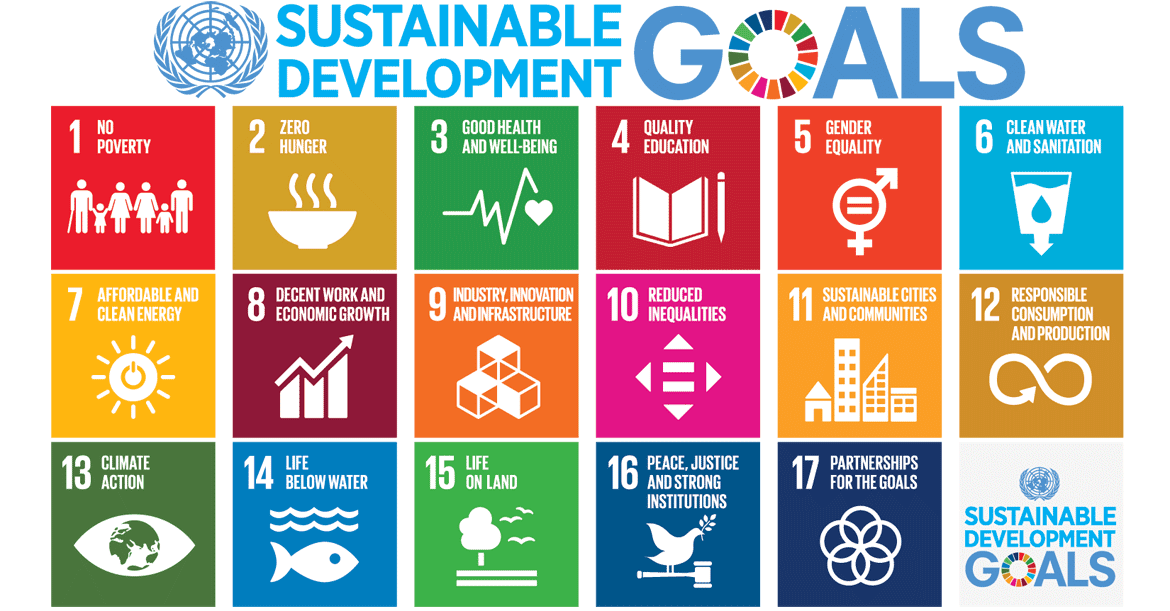 Achieve sustainable growth with Corporate Social Responsibility
January 25, 2019
READ MORE