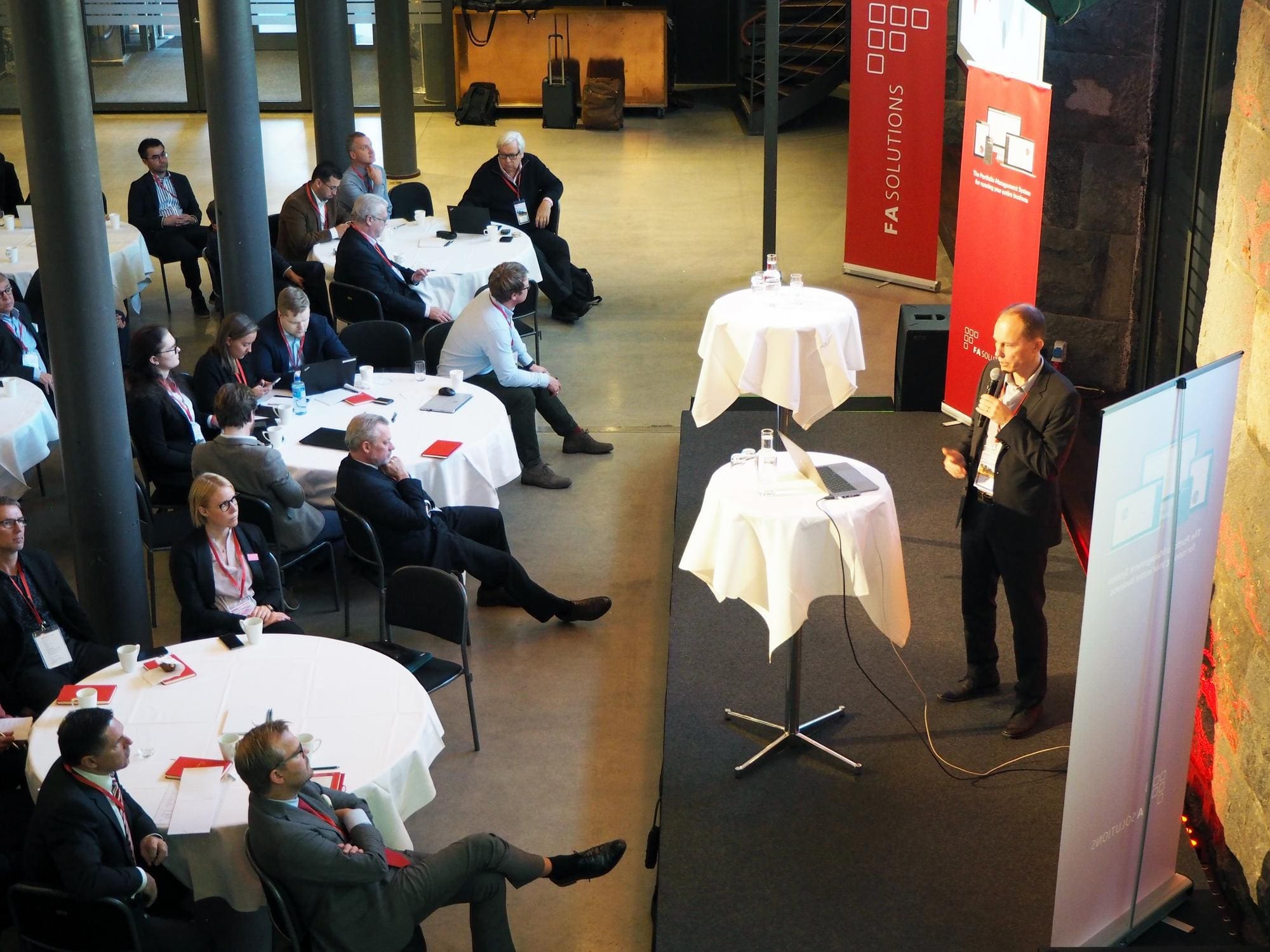 Our second annual User Summit 2018 took place last week in Stockholm. We want to thank everyone who participated and made their own contribution to the summit day. Our FA Solutions team is already looking forward to the next year's FA User Summit 2019.
More than 45 FA clients from 4 countries gathered on an early October morning in Stockholm, Sweden to learn more about FA, meet and get inspired from each other. The first part of the conference day way dedicated to the FA Platform. We told our customers about the latest changes and updates in the system and what is coming in the near future.
Afternoon was full of discussions. We organised a set of four streams, each of which was focused on a particular topic: Relationship with FA Solutions, FA Platform, Features in FA or Business opportunities in different business lines. Our clients had a chance to learn from each other on the best practices in both business processes and FA Platform use. During the discussions, we have got a lot of feedback and improvement ideas, which will help us to make our system even more efficient and flexible. Thanks to the stream system, everyone was able to participate in all discussions, without having to choose between them.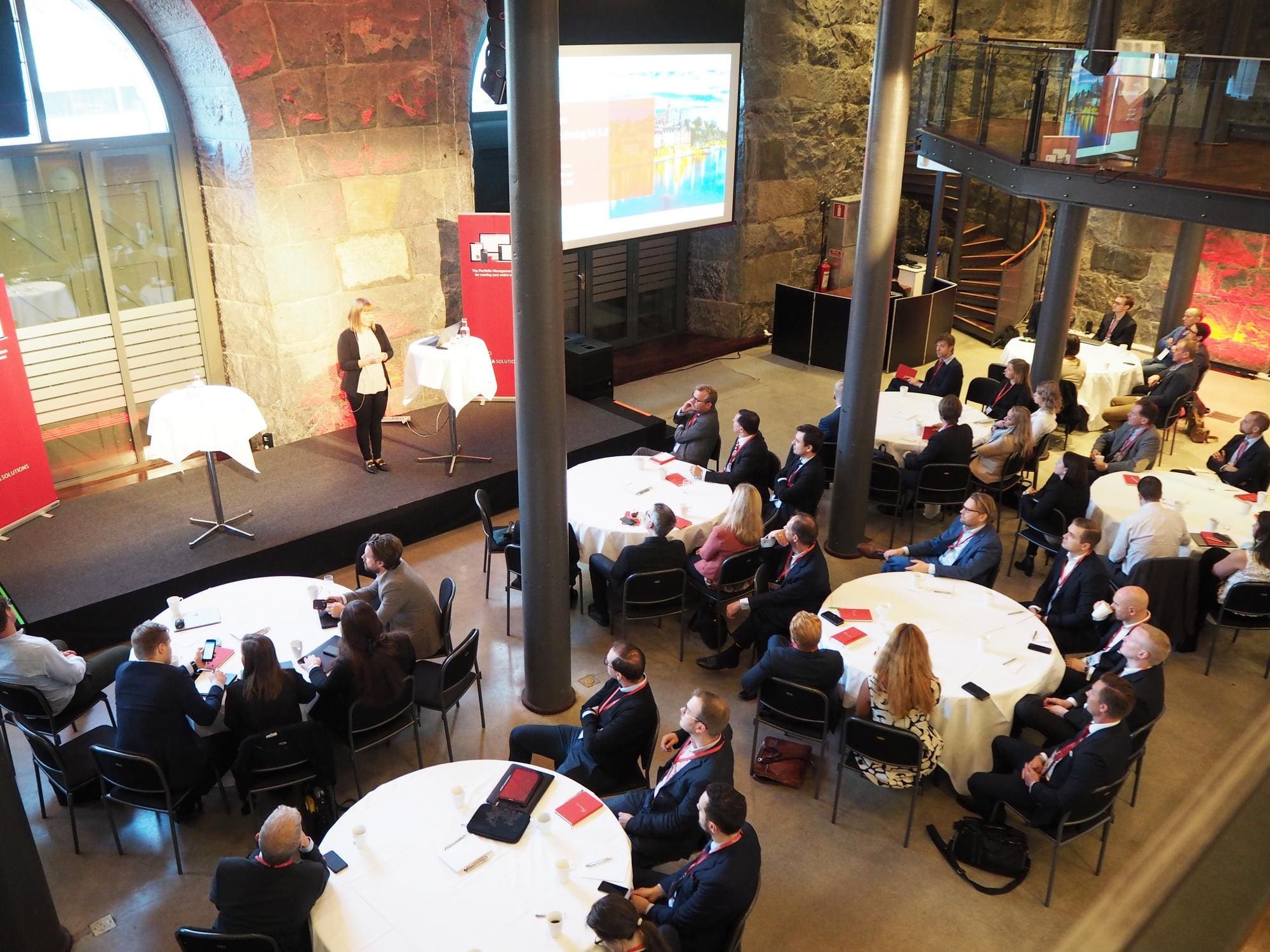 The audience was also actively asking questions, and afterwards we got positive feedback that many of the participants got good ideas on how to utilise FA Platform even better in their business.
After streams, we had a panel discussion with some of our clients. They shared their thoughts and stories on FA usage, why they started using FA Platform and how it helped their businesses to grow. We were so happy to hear that our platform makes difference in business operations and eases up lifes of our customers!
The learning part of the day ended with the guest speaker keynote. Richard Wahlund from the Stockholm School of Economics, gave us a very interesting lecture on Decision Psychology and told us about the factors, which affect our decisions and how we can be protected from manipulations in decision-making process.
The summit day ended with an atmospheric and delicious dinner. The day was so full of interaction, inspiration and great fun, that the FA Solutions team is already looking forward to the next FA User Summit!
Richard Wahlund giving his lecture on Decision Psychology