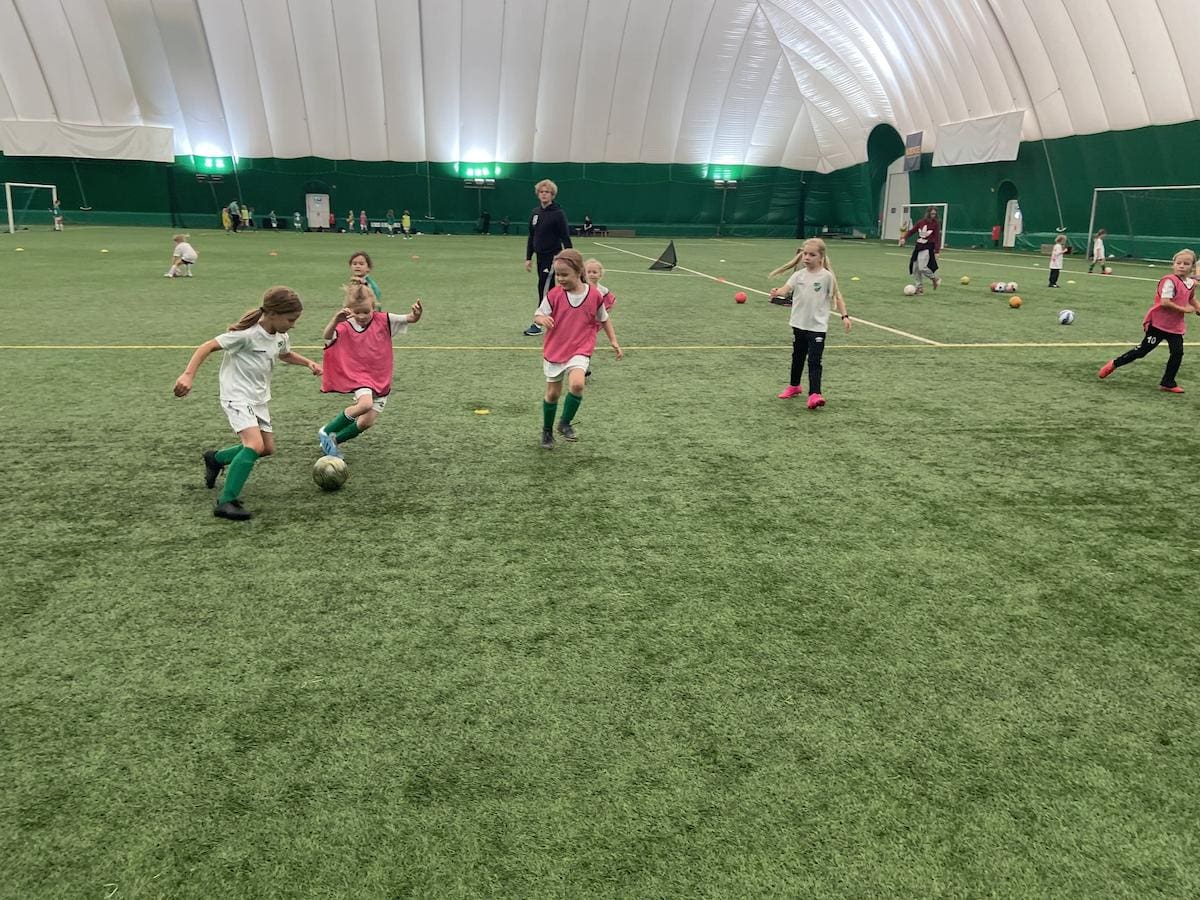 Giving back to the community
Sponsorship with a bigger impact
In spring 2021, FA Solutions started sponsoring the football club Grankulla IFK Fotboll rf and as a result, the club's football hall in Kauniainen, Finland, was named FA Solutions Arena. However, this is a sponsorship with a bigger impact.
One important goal of this sponsorship is to give back to the community and build a solid base for our future society by supporting especially children's health and well-being.
But we don't want to stop just there. FA Solutions will also help GrIFK Fotboll to collect and analyze data to measure and increase their SROI (Social Return on Investment) with the model developed by UEFA (The Union of European Football Associations) in cooperation with European universities.
According to the results of the first SROI calculation round, the annual benefit GrIFK Fotboll's activity brings to Finnish society is 5.5 million euros.
FA Solutions is extremely happy and proud to be leading the way to this new kind of more impactful sponsorship.
We at FA Solutions think that taking care of children's health and well-being is the cornerstone of our future. A team sport like football is good for both the body and mind. It is also an honor for us to help GrIFK Fotboll rf to measure their SROI as a part of this kind of significant and impactful international project initiated by UEFA.
Grankulla IFK Fotboll rf & the SROI project by UEFA
Grankulla IFK Fotboll rf is a junior football club from Kaunianen, Finland. Its mission is to maintain and increase the sense of community and welfare in the area via football. Its values include equity, goal orientation, and positivity.
In order to fulfill its mission even more efficiently, the club has joined a project initiated by UEFA that aims to measure their Social Return on Investment (SROI). UEFA Grow's social return on investment model puts a precise figure on football's wider economic, health, and social impact.

To date, the model shows that 8.6 million registered amateur players across 25 European countries have generated a cumulative €39.4bn annually in direct and in-kind savings across the economy, society and health.
This project represents a whole new way to make the positive impact of football visible. In Finland, the project is managed by Palloliitto (Football Association of Finland). On the first research round in Finland, football's Social Return on Investment was measured to be approximately 1,2 billion euros. 
UEFA's SROI model is a great example of a bigger global change; actors in different industries now aim to find out and consider their activity's actual effects on the world. Our solutions in the finance industry help our clients act more ethically, responsibly, and according to good governance. We wanted to leverage this approach of diverse responsibility also via this sponsorship.
Putting the Social Return on Investment (SROI) produced by football as actual numbers helps us to develop our activity. We have always known that our activity has a big impact but getting actual data enables us to prove it.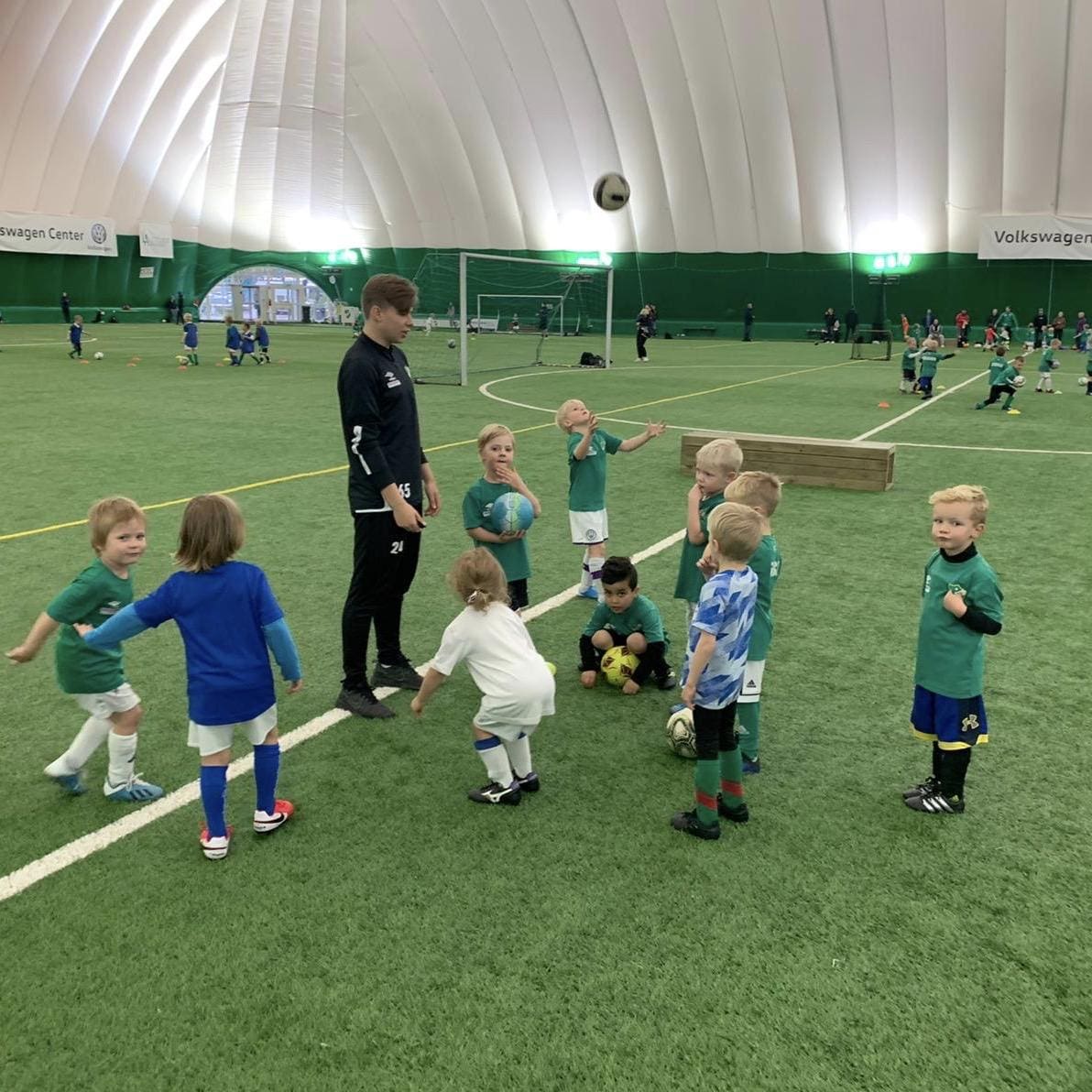 FA Solutions Arena location:
---