---
Family Office 2.0
Meeting and exceeding client expectations in the XXI century
---
Single- and Multi-Family Offices have the same goal at their core – providing quality Wealth Management services to clients across generations with different investment goals. Maintaining an entangled web of Excel sheets or an outdated Portfolio Management system makes it difficult to focus on delivering solid investment advice.
Modern technology can alleviate the burdens of running a Family Office, allowing investment advisors to concentrate on what matters the most – making smart investments that work for each family member. XXI century ultra-wealthy families expect Wealth Management services to keep up with the times, providing on-demand reports across devices and access to their portfolio performance data on the go. With up-to-date technology supporting the core processes in your Family Office, matching the standard of service expected by clients becomes infinitely easier.
This white paper explores global trends affecting Family Offices, the issues FOs face in managing family members' wealth, as well as how these challenges can be solved efficiently with the help of technology.
---
The white paper includes:
---
Global Trends Impacting Family Offices Right Now
First-Hand Experiences of Our Clients and Partners

3 Concrete Steps How to Take Your Business to The Next Level
---
---
Download the white paper
After submitting the form you will receive a link to the white paper in your inbox. If you don't see the email, please check your spam folder.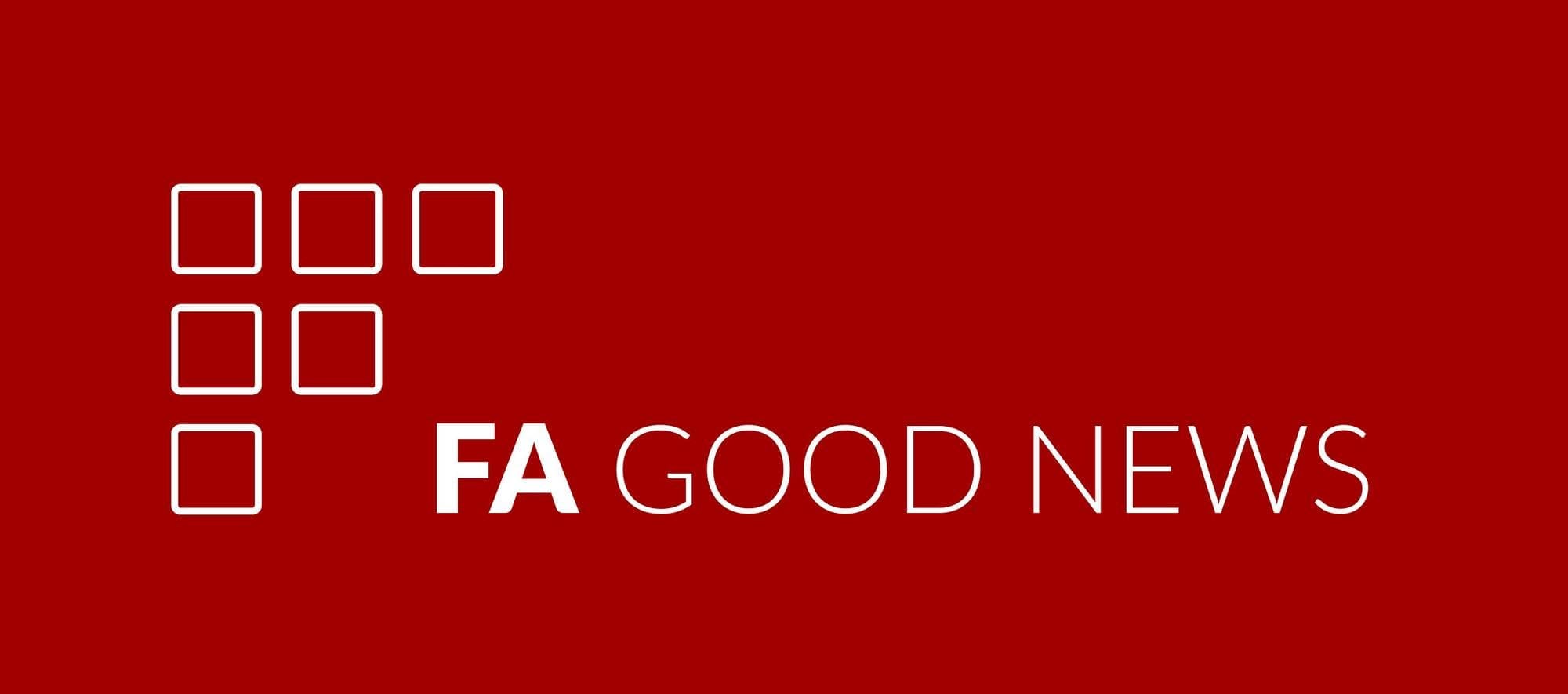 FA Solutions recognised in Fintech Global WealthTech 100 for two years running
May 5, 2020
READ MORE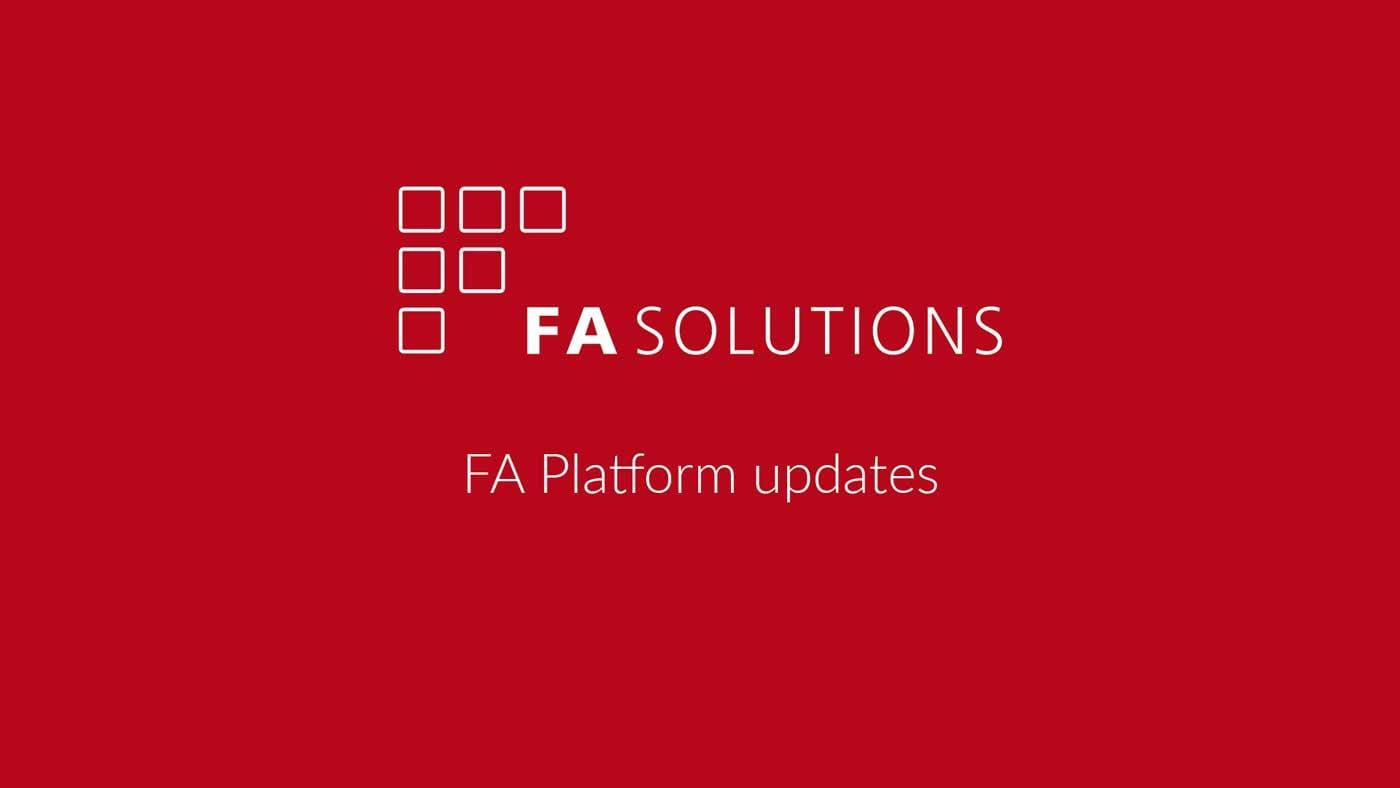 Customize columns in FA 3.5 to sharpen your investment analysis
March 25, 2020
READ MORE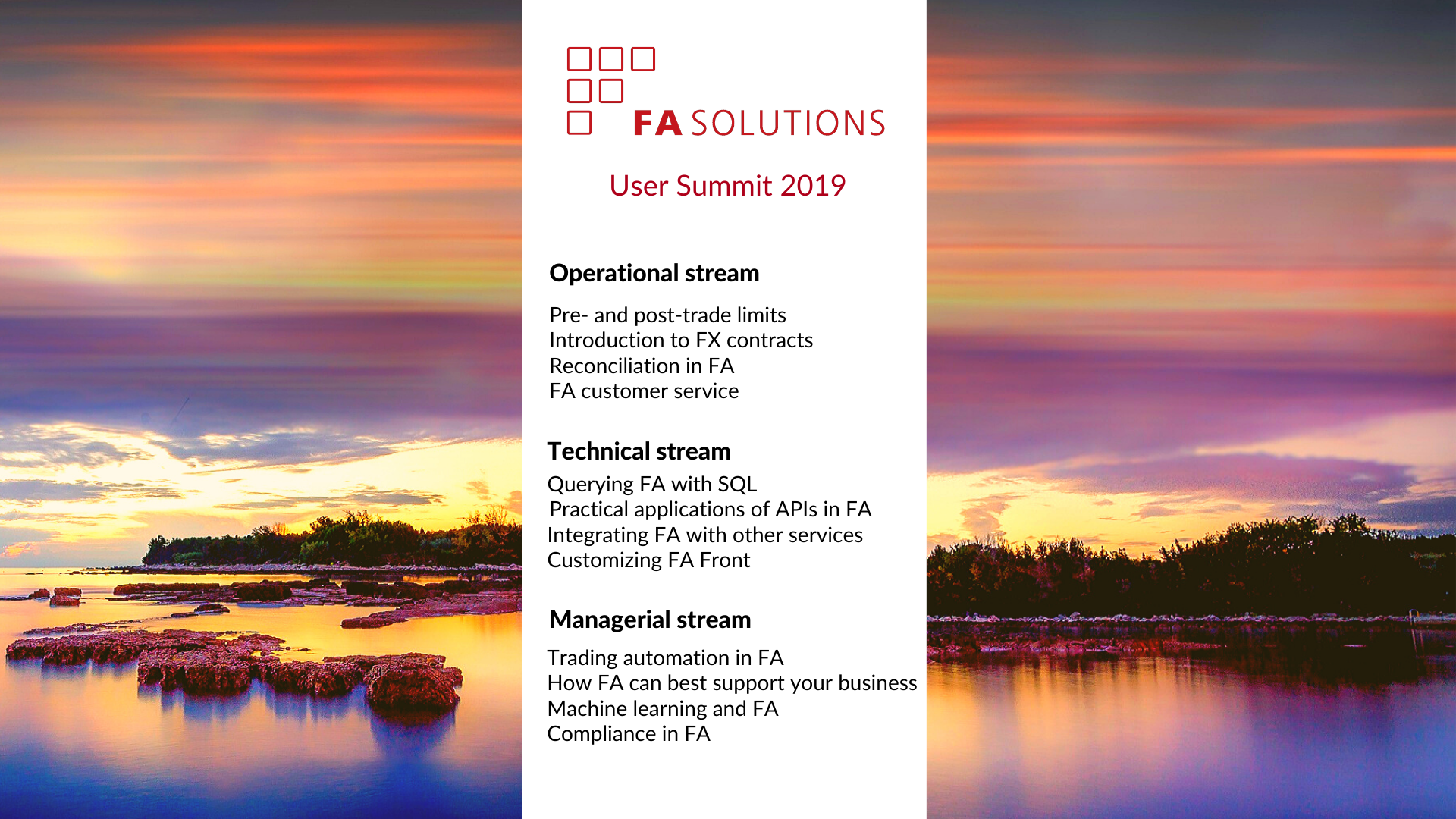 FA User Summit 2019 streams
February 11, 2020
READ MORE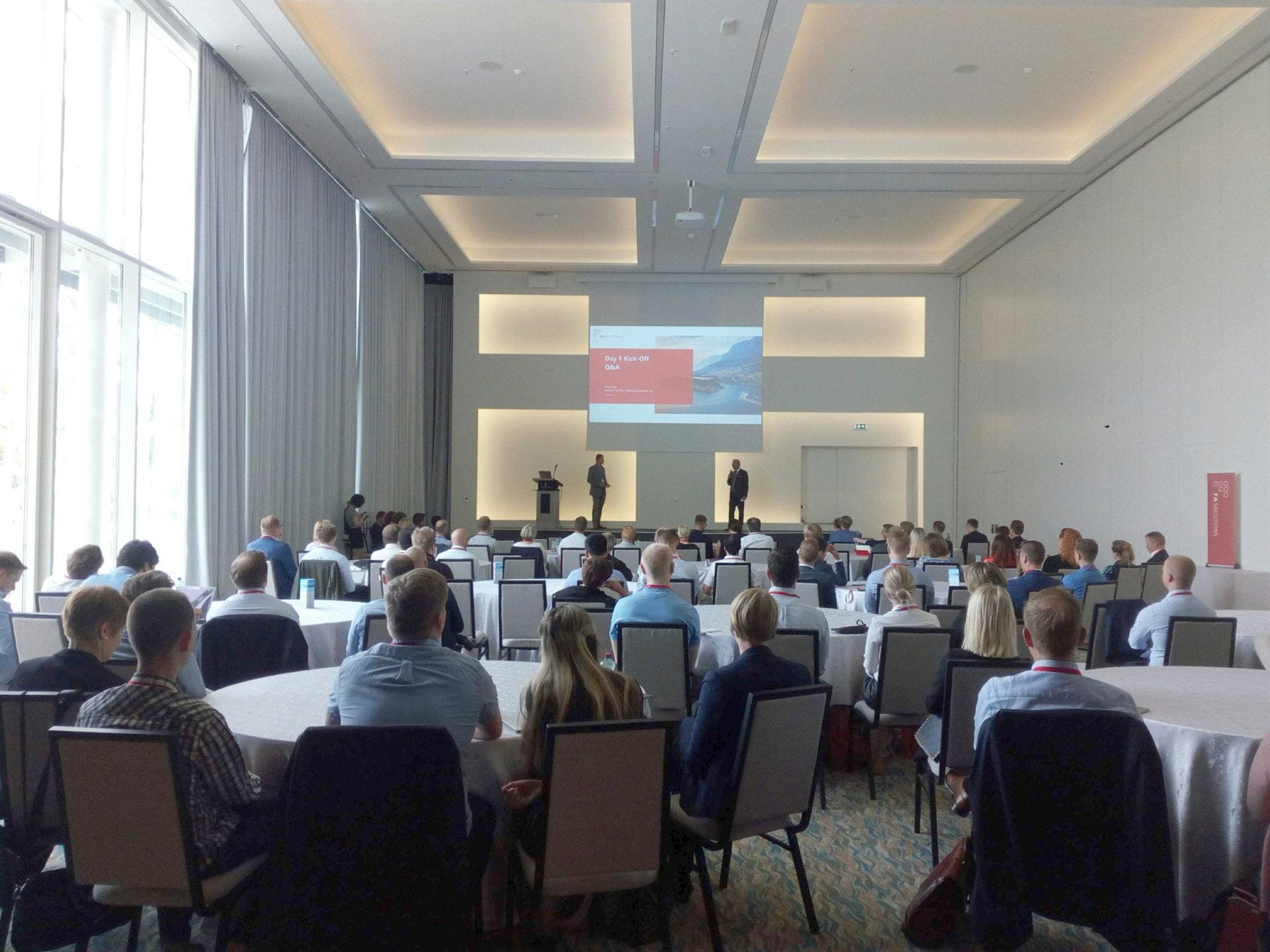 Highlights from FA User Summit 2019
October 8, 2019
READ MORE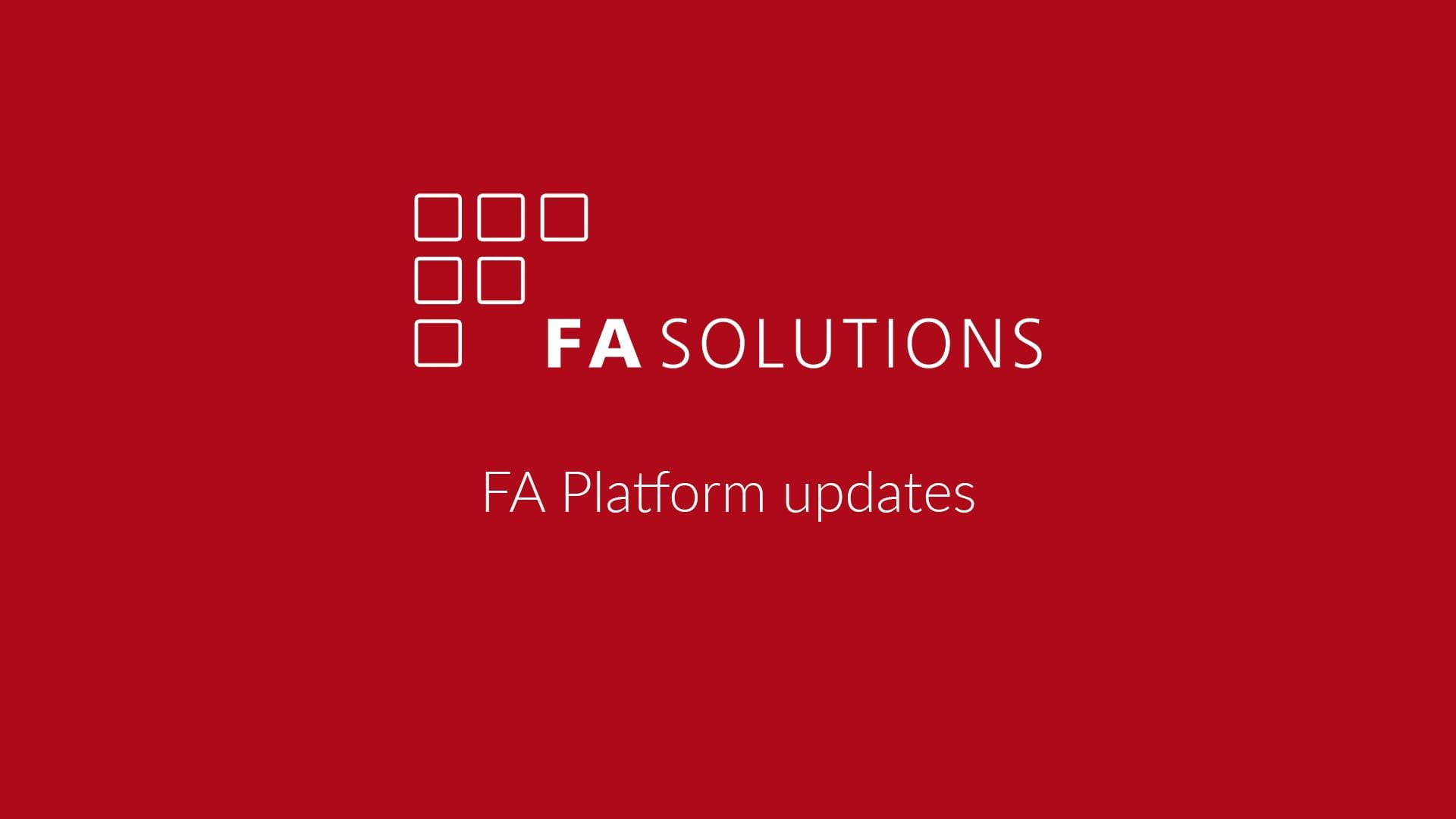 FA 3.3 is out with pre-trade compliance, improved reporting tools and more
September 26, 2019
READ MORE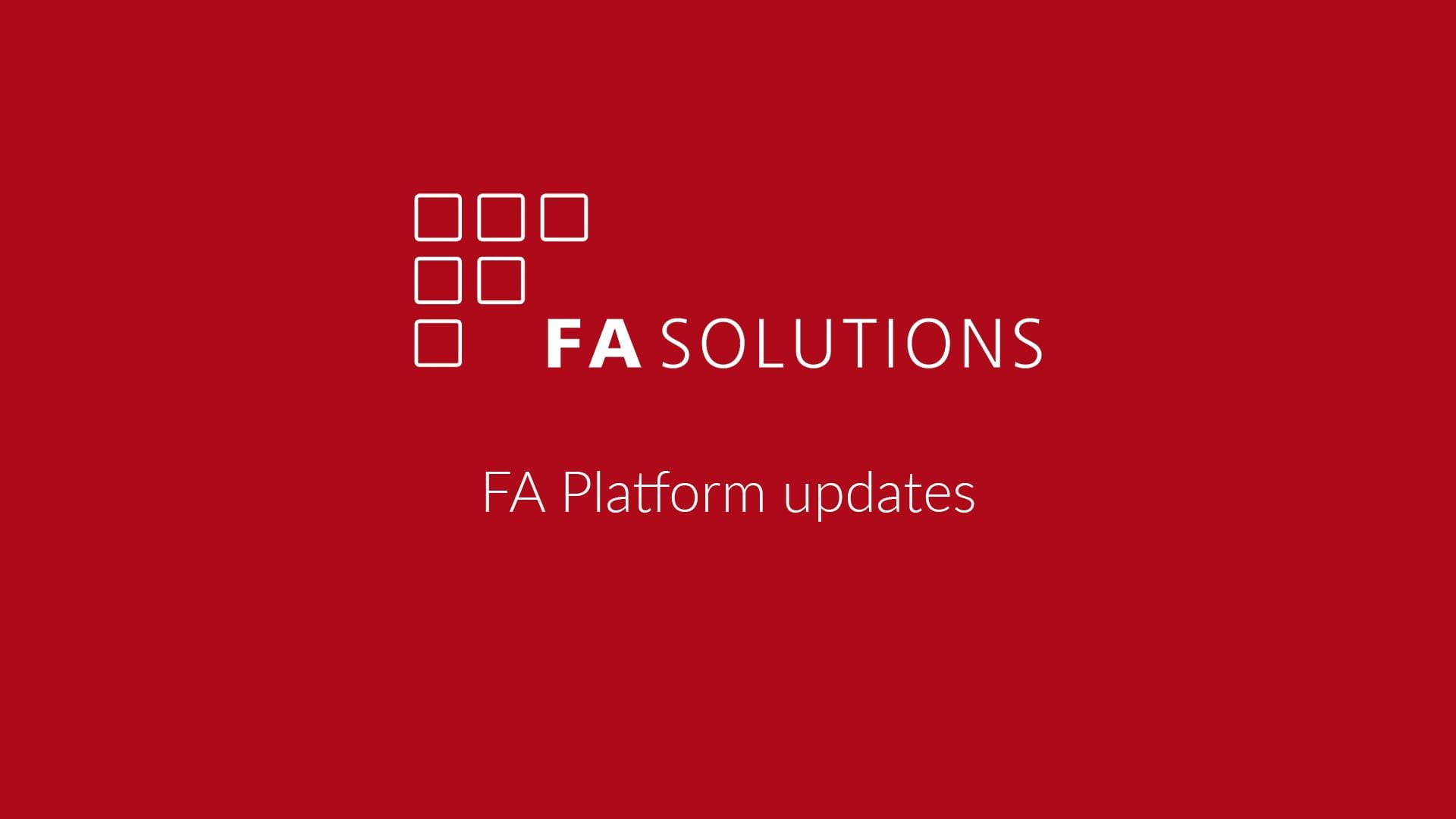 FA version 3.2 has improved FX Swaps, user-defined report packages and report templates
May 3, 2019
READ MORE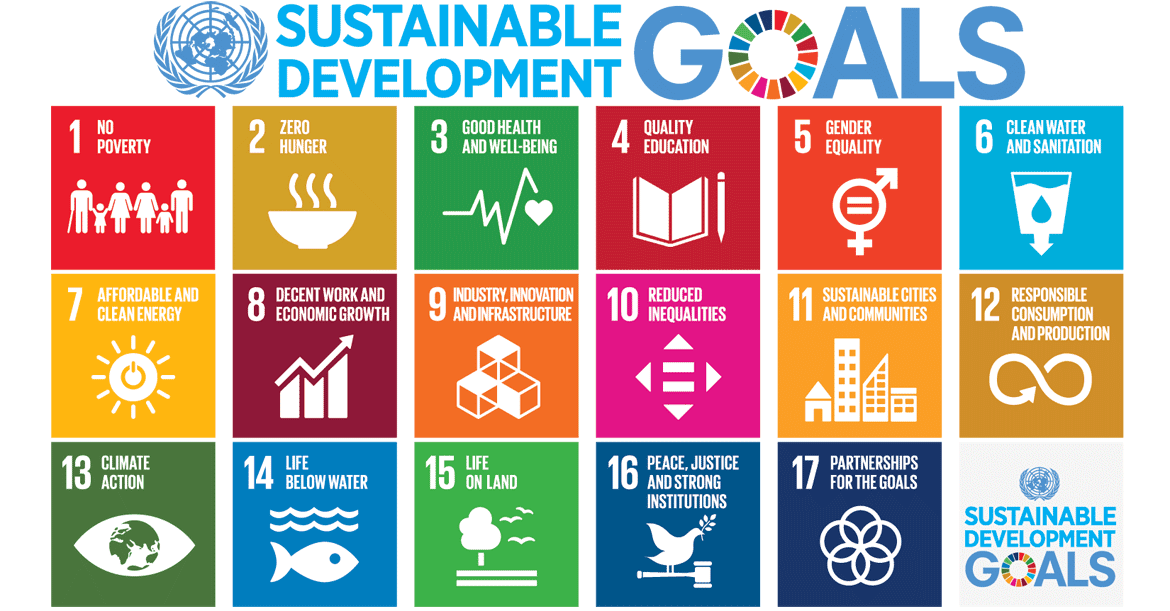 Achieve sustainable growth with Corporate Social Responsibility
January 25, 2019
READ MORE