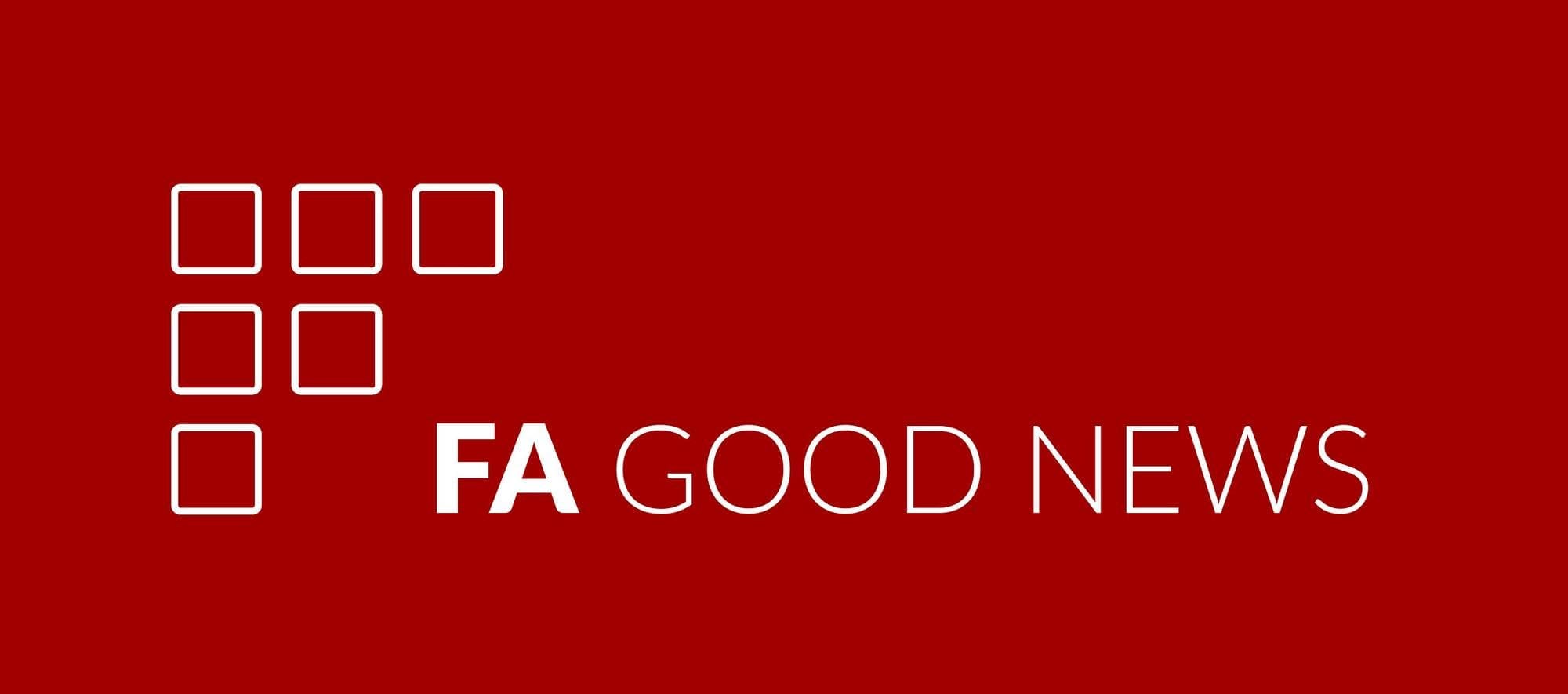 An asset management company in Singapore selected the FA platform
to cover all their business needs from front to back office.
We are happy to announce that we have signed a new client located in Singapore. The FA platform will operate as a business critical system managing portfolios, reporting, transactions, securities and currency accounts for a Singapore based asset management company. FA is used in front, middle and back office. Moreover, we have already deployed the system for client use.
"Singapore is one of the fastest growing financial hubs in the world and we expect significant growth for FA Solutions in the Singapore market during the coming years. With FA's ability to manage all asset management operations in one software platform as service, the client is able to focus on their core business", comments Hannes Helenius, Partner and Chairman of the Board in FA Solutions.
For more information just leave your e-mail address and we'll be in touch