The first half of 2022 is now over, and it is a perfect moment to reflect on everything it brought.
Given the track record of 2020 and 2021, we were approaching this year optimistically, but with some plan B's and readiness for quick changes in the business environment. However, the need for operations to be universally accessible in a hybrid working world and the growing expectation of a seamlessly integrated ecosystem increased the demand for a cloud-based Portfolio Management System such as the FA Platform. We are happy to announce that 2022 has seen our strongest start to a year ever in welcoming new clients. Read more about the latest additions to the FA client family here.
---
We have kept growing also considering the number of employees and geographically this year. At the turn of the year, we officially expanded into The Netherlands by opening an office and starting operations locally. Despite the turbulence faced by most in the tech and finance industry, our teams across different locations continued to grow steadily, and we welcomed new colleagues in Helsinki, Stockholm, and London.
The spring was busy at the client event front, as we were finally able to organize and participate in live events in Sweden and Norway.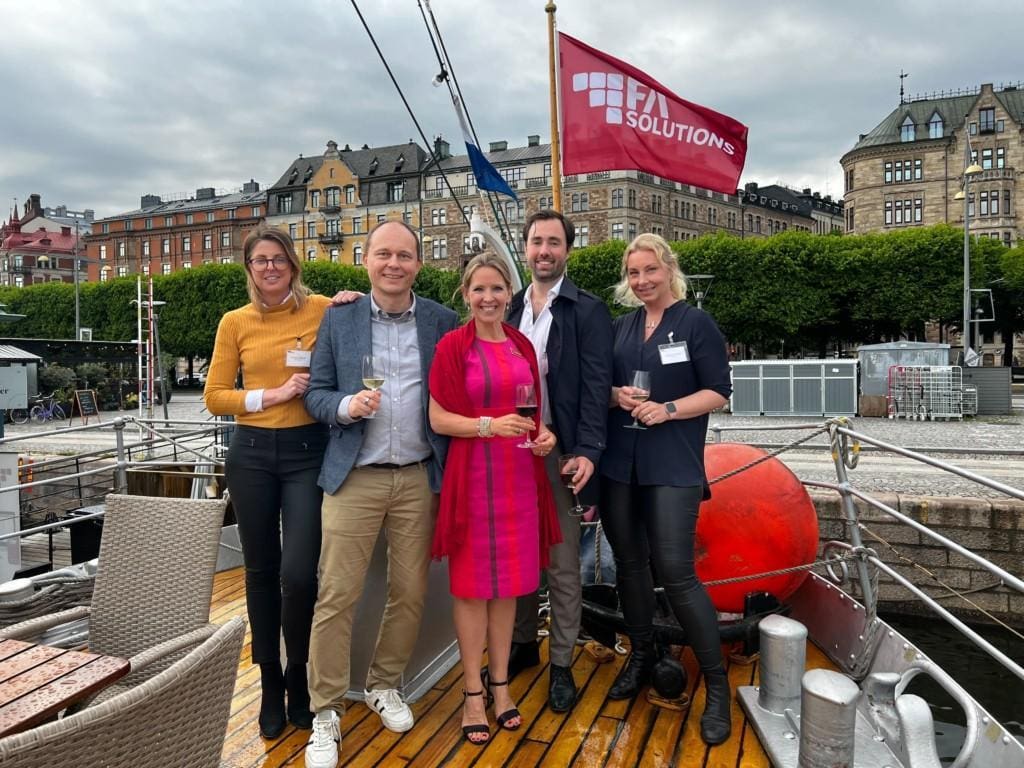 Webinars are here to stay, so we have leveraged them to introduce two new versions of the FA Platform (Q4/2021 and Q1/2022 releases) and bring even more transparency to our product presentation. Our Developer Success team kicked off Platform-related monthly recurring webinars intended for clients and developers working with our platform.
The next big event will be our traditional yearly User Summit in Helsinki, coming up on September 15th, and the celebration of the 10th anniversary of the FA office in Sweden at the end of August.
---
As always, our mission, product, and effort we put in daily would not be the same without our clients. In addition to welcoming new clients from different countries and businesses, we have taken every opportunity to speak to our existing ones and understand how to serve them better, and we are going to keep doing this.
For many of us, summer holidays are in store next, although we will keep serving our clients throughout the summer. We are excited to see what the second half of this year will look like for us and our industry.